In recent years, Dubai and, to a lesser extent, Abu Dhabi have skyrocketed in popularity as global tourist destinations. This is despite the fact that the laws in the United Arab Emirates (UAE) are considerably different to those found in the home nations of most visitors to the country.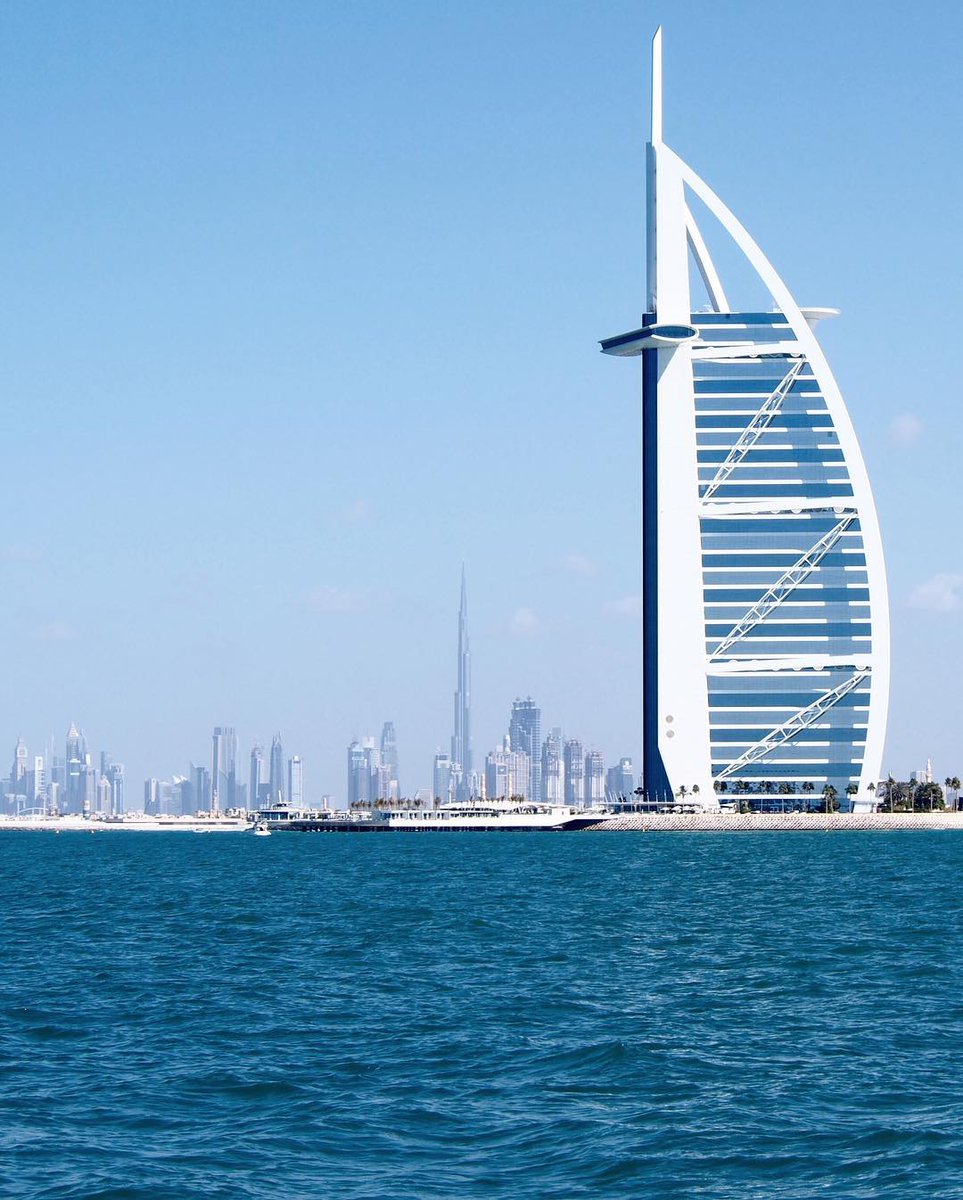 For example, the consumption of alcohol is heavily regulated, while there are strict rules surrounding cohabitation, marriage and divorce. Gambling is another area where Emirati legislation differs from many other nations, given that it is completely prohibited throughout the country. Having said that, there are some ways to circumvent the regulations and still enjoy a flutter for residents, ex-pats and tourists alike by visiting online betting sites in the UAE which are based outside of the country. Read on to find out more.
What the law says
Since the UAE is an Arab nation which operates under sharia law, the practice of gambling is entirely outlawed. This means there are no brick-and-mortar casinos in Dubai, Abu Dhabi or anywhere else in the country. Although there were recently rumours on social media and the suchlike that the Dubai authorities might be reconsidering their position on the topic, they were soon put to bed.
"The Government of Dubai Media Office stated that reports circulating in social media about licenses being granted for gambling activities in the emirate are incorrect," explained a tweet from the Dubai Media Office. As such, anyone looking to enjoy the thrill of placing a bet in the country must look to cyberspace.
The online loophole
Although gambling is explicitly prohibited from taking place on Emirati soil, the laws are a little less clear when it comes to placing bets online. Of course, UAE bookmakers and betting sites are not allowed to trade, but UAE-based punters can engage in online gambling via an offshore site regulated by an external authority.
This means that as long as the site in question is not subject to Emirati jurisdiction, it's not explicitly illegal for those within the country to join and gamble on it. For anyone looking to find a reputable operator which can scratch their itch, it's important to find one that can offer a wide range of games to choose from, but is also trustworthy and transparent in their dealings with their customers.
Staying safe
While engaging with these sites is not exactly illegal, it remains a grey area within UAE law which could potentially change in the future. As such, those wishing to visit them are advised to take extra precautions to protect their security and anonymity online.
One technique for doing is to employ a virtual private network (VPN) when browsing online. This sophisticated piece of software masks the IP address of the device in question and encrypts all data sent over it, thus enhancing the safety of the gambler. Meanwhile, using cryptocurrencies to place bets is another strong strategy for maintaining anonymity and privacy, offering further legal protection in the event of future developments.
Gambling in the UAE might technically be illegal, but there are ways around the problem. Visiting an offshore betting operator and taking safety measures (like using a VPN and betting with cryptocurrencies) make it risk-free to gamble online in the country.